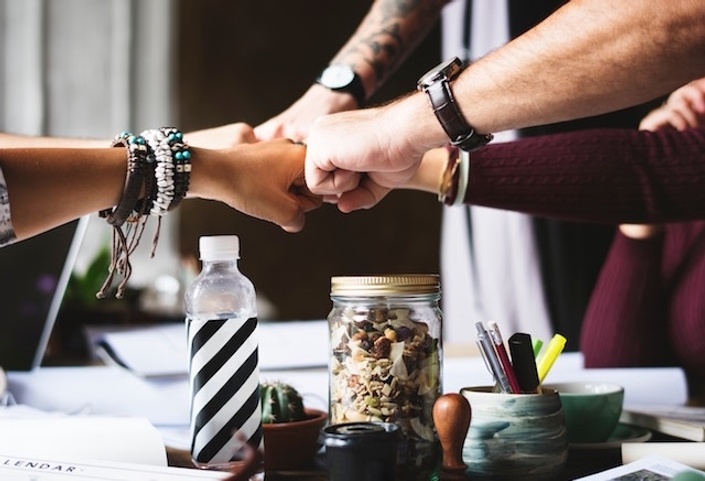 DGB U Annual Enrollment
Maximize Your Efforts for Greater Success
Join the Journey into DoingGoodBetter!
---
Over the Next Year, maximize your Donor Development Efforts for BETTER success.
18 Video Lectures over a 12-Month Period
4 Quarterly Group Coaching Sessions
Each month, you will enhance your knowledge through one or two 20-minute video session(s) with Steve Kaloper. As a practical tool, you will receive a monthly practical application to immediately start implementing in your organization.
WHY ANNUAL ENROLLMENT? The experts at DGB U believe in a five season approach to your donor development schedule. Annual Enrollment will give you the opportunity to walk through these five seasons with the aid of Video Lectures and four Quarterly Group Coaching Sessions geared to each particular season. For example, a lecture during the month of September will help prepare you for Year End Giving Strategies. Join a wave of those who desire to Do Good Better and journey through the five seasons of donor development together!
The topics each month will address the following:
Aligning Your Mission & Vision
Tools, collateral materials, and key messages that generate goals, objectives and outcomes.
The Key to Creating Champions
The process of shifting donors and board members to partners and fundraising champions.
Are You Foundation Ready?
Navigating the new landscape of mega-giving, and thinking like an investor in partnership with foundations and mega-donors.
Creating the Right Environment to Build Long-Term Relationships
The secrets to successful luncheons, briefings and one-on-ones.
Your Instructor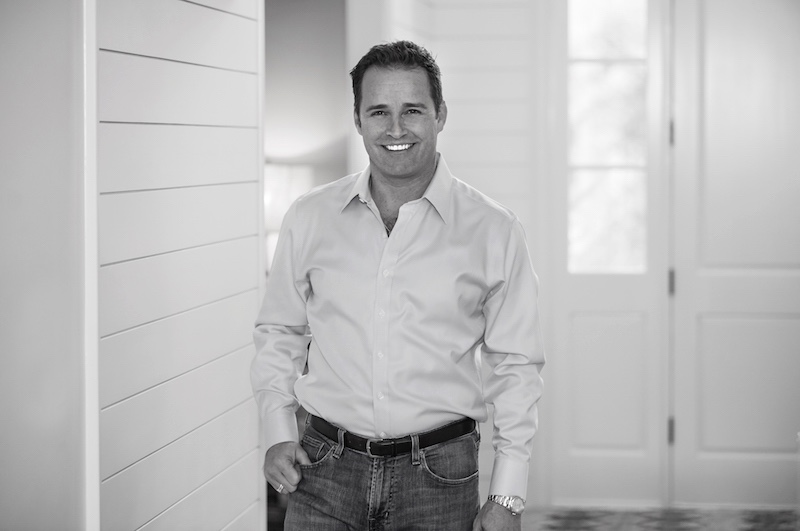 Founder of DoingGoodBetter

Steve Kaloper is a consultant to non-profit Christian organizations both domestically and internationally. He also serves high capacity families with an investment banking model to philanthropy. Steve has over 20-years' experience in marketing, developing strategic relationships, and consulting in the private, public and non-profit sector.
Passionate Leader. Strong Verbal Communicator. Driver. Strategist.
As Founder and CEO of Development Services Group, Steve offers fundraising strategies for non-profits integrating various aspects of the donor-cultivation process. As Co-Founder and CEO of the Kingdom Capital Group, Steve developed the concept of Impact Philanthropy, a results- oriented approach to giving—and a key aspect of the New Wave of Philanthropy.
Steve grew up and began his career in Southern California serving on staff of a mega-church in Newport Beach. His career continued as a full-service registered financial advisor with Smith Barney and Merrill Lynch. He then served as Director of Development for the Family Research Council based in Washington, D.C. before joining the private sector as Director of Marketing for a direct mail marketing agency serving organizations such as The Salvation Army was sold on Wall Street. Steve then engaged his true passion serving non-profits as a consultant to numerous non-profits including V.P. of Marketing and Development for Ravi Zacharias International Ministries.
Born and raised in Southern California, he and his wife of 28-years, Shannon, have four incredible kids and reside in Atlanta, Georgia. Desiring is to live a life of transparency, integrity, and to equip and empower their kids to do good. He earned his Bachelor of Arts degree from the School of Social Ecology at the University of California Irvine.
Steve currently serves on several non-profit and corporate boards. In 2015, he authored his first book, " The Journey Into DoingGoodBetter!"
Frequently Asked Questions
When does the course start and finish?
We will be launching the first lecture January 15, 2018. Once you enroll, you are eligible to view the lectures of either 12months or 6 months from your enrollment date respective to your enrollment choice. ( I.E. If you enroll for an PREMIUM Enrollment by February 5, 2018, you will be able to view lectures from February 2018- January 2019.) It is a completely self-paced online course with content being delivered to you on a monthly basis. You decide when you start and when you finish within your enrollment period.
How long do I have access to the course?
How does one-year sound? After enrolling, you have unlimited access to this course for an entire year.
What if I am unhappy with the course?
We would never want you to be unhappy! If you are unsatisfied with your purchase, contact us immediately to discuss concerns and possible refund.